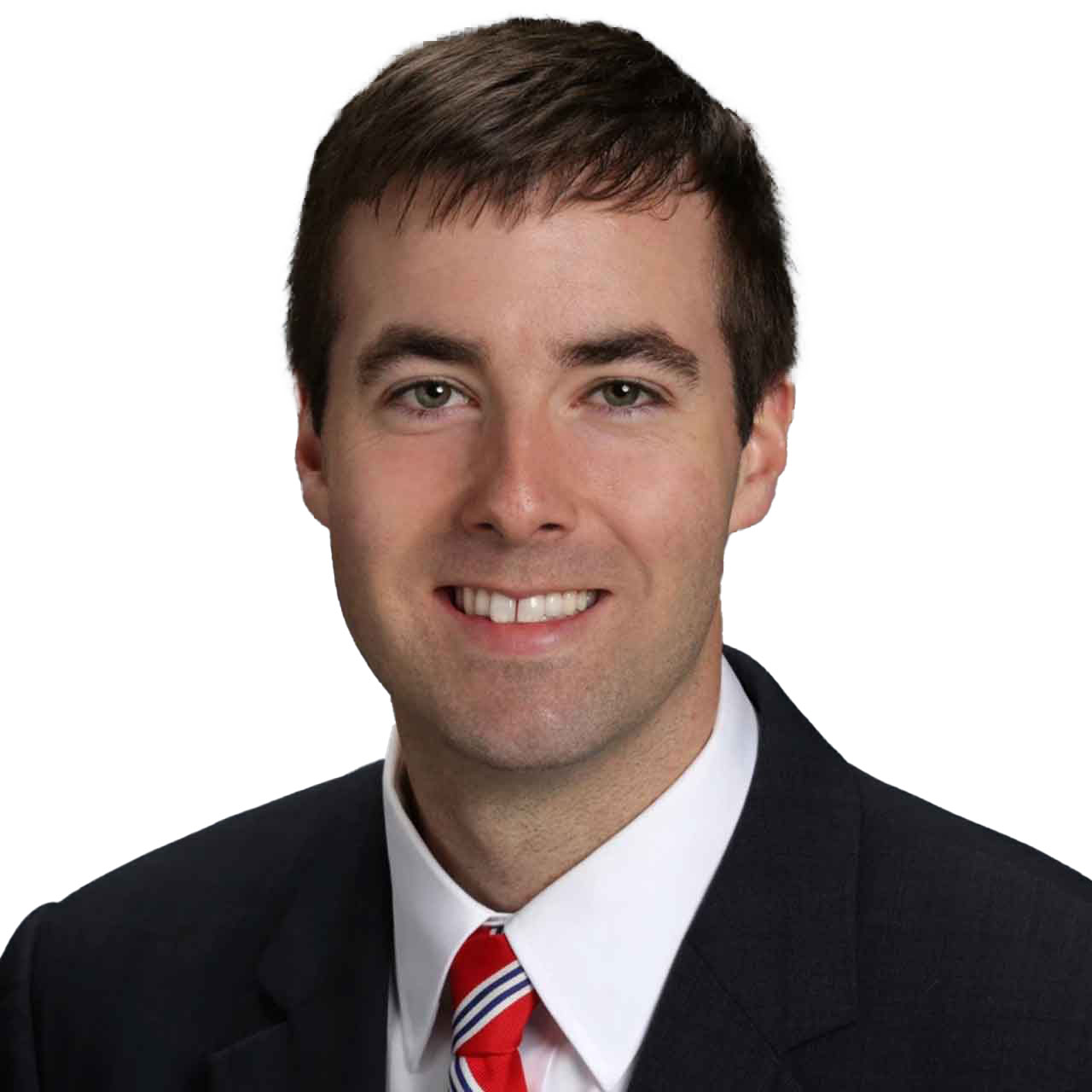 Lee Jamison, CPA - Partner
Lee and has over 10 years of accounting, financial planning, and business advising experience. After 5 years of public accounting in audit and tax, he worked for one of the wealthiest families in the world as well as a financial planning firm.
He loves advising small and start-up businesses, as well as more established companies, in the following areas: tax planning, tax preparation, monthly accounting and reporting, mergers and acquisitions, accounting & financial clean-up, budgeting, CFO support, and KPI identification and reporting.
He is a Certified Public Accountant and Certified QuickBooks® Pro Advisor. When not crunching numbers and taxes you can find Lee on the golf course and spending time with family.